1-BEDROOM APARTMENT IN STEINSTRASSE BERLIN MITTE
Available from: 2024-08-02
Description
HOUSE
The apartment is located on the second floor and in the quite rear building of a typical Berlin building. The house was built in 1864. It is part of the protected historic buildings area Spandauer Vorstadt.
APARTMENT
You will find a comfortable double bed (140×200), a wardrobe and a desk in the bedroom. After a long day out in the city you can also relax on the comfortable sofa. In the kitchen you will find a small refrigerator and an electric stove. Plates, cutlery and cookware are also in the apartment. There is a bathtub and a washing machine in the bathroom.
AREA
Welcome to Scheunenviertel, the beating heart of Berlin's cultural and artistic scene. Nestled in the historic Mitte district, this lively neighborhood is a treasure trove of experiences waiting to be uncovered. From art galleries to trendy boutiques, from cozy cafes to exhilarating nightlife, Scheunenviertel offers something for everyone. The vibrant atmosphere of Scheunenviertel spills out onto the streets, with artists performing, street vendors offering unique crafts, and people soaking in the energy of the city. Embrace the lively street life and let the district's captivating spirit enchant you. Take a leisurely stroll through the cobblestone streets and find yourself drawn to the aroma of freshly brewed coffee. Scheunenviertel is dotted with charming cafes where you can unwind, savor delicious pastries, and experience the local coffee culture. Food enthusiasts will delight in the diverse culinary scene, offering international flavors and traditional German dishes with a modern twist.
Features
BATHROOM
Bathtub
Towels
Washing machine
CLEANING
Broom
Mop
Vacuum cleaner
GENERAL
Bedsheets
Desk
Iron
Ironing board
Registration
Wi-Fi
KITCHEN
Dishes / Pots / Glasses
Fridge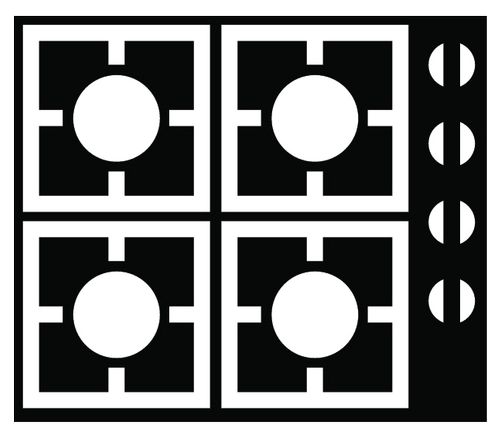 Stove
FLOOR
2