SPACIOUS, BRIGHT AND MODERN THREE BEDROOM APARTMENT IN VIENNA
Description
APARTMENT
Beautiful 3-bedroom apartment in Vienna Penzing. Completely renovated and brand new furnished in the Summer of 2023. This is a first tenancy. Ideal apartment for a family. Great layout of the apartment. Two bedrooms with king-size beds and one bedroom with a single bed. Living room with a smart TV. The kitchen is equipped with all necessary household utensils, a dishwasher, large fridge with a freezer, a stove and an oven. Washing machine and large bathtub in the bathroom. There is a second guest bathroom in the apartment. Wi-Fi available.
AREA
Living in Vienna Penzing offers a unique blend of cultural richness, historic charm, and modern convenience. This district, situated in the western part of Vienna, is known for its picturesque streets, beautiful green spaces, and a range of activities to explore. The UNESCO World Heritage Castle Schönbrunn is the crown jewel of Vienna Penzing and only 5 minutes from the apartment. Explore the magnificent palace, its lavish gardens, the Gloriette, and the world-renowned Vienna Zoo. The palace often hosts cultural events and concerts. This area is also home to lush green areas and hiking trails. Vienna Penzing offers cultural diversity through its theaters, galleries, and community events. Check out local theaters like Theater des Augenblicks or visit art galleries like Galerie Reinthaler.
The large shopping mall Aufof Center in the heart of Penzing offers a wide range of stores, from fashion and electronics to groceries. Every Friday and Saturday, you can visit the Penzing Farmers' Market to buy fresh produce, local products, and artisanal goods.
There are also many coffee shops, like Café Dommayer (a historic coffeehouse known for its classical music performances) and restaurants. Hot tips are: Zum Gschupften Ferdl which is a traditional Austrian restaurant, Restaurant El Caucho which serves Argentine cuisine, the Restaurant Schloss Wilhelmineberg which is located in a historical castle with panoramic views of Vienna.
The public transportation is directly in front of the apartment and you'll therefore have a direct and easy connection to all central areas in Vienna.
There are grocery and drug stores in direct walking distance from the apartment as well as schools, kindergardens and parks.
Living in Vienna Penzing provides a unique blend of cultural experiences, outdoor activities, and culinary delights. Whether you're exploring the historic landmarks, hiking in the scenic surroundings, or enjoying a cup of coffee at a local café, there's always something to see and do in this charming district.
Features
BATHROOM
Bathtub
Separate guest toilet
Towels
Washing machine
CLEANING
Broom
Detergents
Mop
Vacuum cleaner
GENERAL
Balcony / Terrace
Bedsheets
Desk
Iron
Ironing board
Registration
Smart TV
Wi-Fi
KITCHEN
Coffee machine
Dishes / Pots / Glasses
Dishwasher
Fridge
Kettle
Oven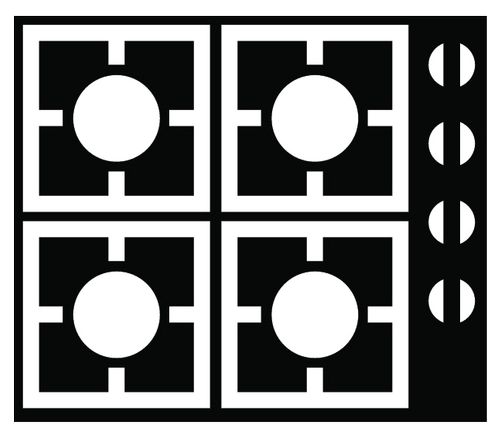 Stove
FLOOR
3
Public Transport
S-Bahn S45, S50
Wien Penzing Bahnhof
1 min. walk
Tram 52
Diesterweggasse
2 min. walk