BERLIN
FRANFURT
KÖLN
 Please, rate us on Google

The Plum Guide selects the most exclusive flats to rent worldwide. Like the Michelin Guide, but for accommodations.
ACCOMMODATIONS BETWEEN 3 - 12 MONTHS.
You have not found a flat to rent that meets your requirements? Feel free to call us via phone +49(0)30 5528 2329 or mail. We send you a selection of available accommodations. If you are looking for a flat to rent, please include in your message: the exact requested rental period, the preferred size, area and approximate budget in your message. We are looking forward to your message.
Rent completely furnished flats with excellent service incl. high-quality kitchen, refrigerator, stove, oven, washing machine, Nespresso coffee machine and much more in the best locations of Berlin.
Each flat is individually equipped. Our employees check the furnishing and the condition of the flat after each move in and out to offer a new flat. A beautiful flat in a Berlin  ideally also provides an excellent service. We take care of all problems. Is the Internet not working? We call the internet provider. Do you need a weekly cleaner? We have our own, trustworthy cleaning staff.
All-in pricing one price per month. No nasty surprises. One monthly rent – all-inclusive utilities, like electricity, wfii and water.
WHITE APARTMENTS offers a secure standard rental contract for all flats in Berlin.
The rental of a furnished apartment with White Apartments is easy and takes place at filling out the
contact form
. OR just apply online for your specific dream furnished apartment. We will then get back to you with a suitable offer.
No costs are incurred until you sign the contract
. We make everything easy and transparent.
1. Choose a flat
So you like an flat on our portfolio? Fantastic. Then fill out our registration form and apply online with one click. If the accommodation is available, we'll then send you the rental contract. No costs are incurred until you sign the contract.
2. Received the Rental Contract
We will contact you within 24 hours about all the details, for example to agree a viewing. After that, we'll prepare your rental contract for you.
3. Handover of the flat
After signing the rent contract you can move in on the agreed date. If you need any additional services during your stay, such as help with cleaning, you can conveniently make a booking through White Apartments.
Feel free to contact us via phone +49(0)30 5528 2329 or mail.  We are looking forward to your message.
The Plum Guide chose us. The Plum Guide selects
the most exclusive apartments worldwide.
Like the Michelin Guide, but for apartments.
Feel free to contact us via phone +49(0)30 5528 2329 or mail.  We are looking forward to your message.
WHAT FLAT TO RENT ARE YOU LOOKING FOR?

Are you looking for a certain number of rooms? White Apartments offers a huge selection and will help fulfil your needs at a fair price.
IN THE MOST VIBRANT LOCATIONS OF BERLIN
There are many sights in Berlin Mitte, and you live right in the centre of the city learn more. Friedrichshain has developed into a real trend district with countless bars and clubs  more about Friedrichshain  Berlin Kreuzberg has grown into a real in the district of different cultures get to know Berlin Kreuzberg . Charlottenburg is an upscale and very well-maintained residential area that runs along the famous luxury shopping street Kurfürstendamm learn more. The residential area Prenzlauer Berg is very popular with young families. The weekends are well spent at the popular Mauerpark more insights.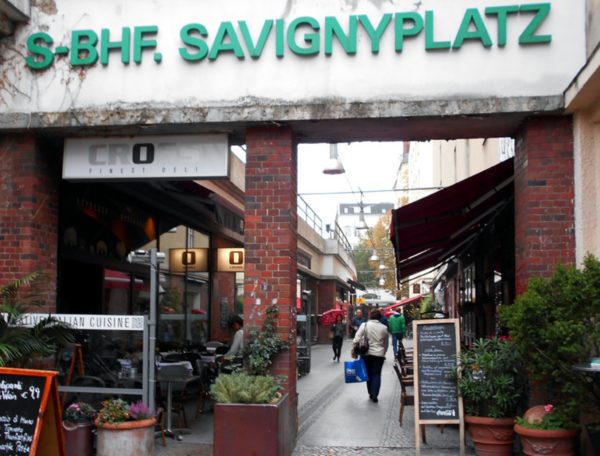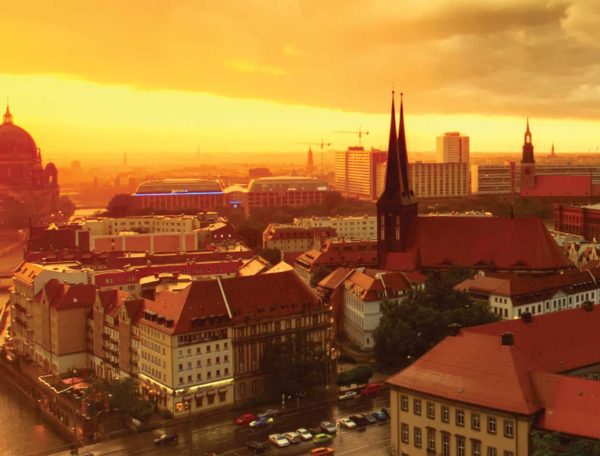 No, there is no commission or service fee for the tenants. All our apartments are free of commission fee.
No problem. We will be happy to carry out the tour with a trusted person of your choice or via FaceTime. Before we include an apartment in our offer, it will be personally checked on site. We offer only those apartments that meet our high standards. We photograph each apartment ourselves, and we take great care to ensure that the images are realistic and detailed, not artificial Photoshop artwork. We show you pictures of every room in the house including the hallway, and the view of the street and surrounding area. Our exposés are detailed, informative and straightforward in a way that is not common in the language of estate agents. If you do not like the apartment you have rented without inspection for a serious reason, please contact us immediately. Even if you have a signed contract, there is always a way to find a solution or change the apartment and make you happy as a tenant.
DO YOU HAVE ANY MORE QUESTIONS? OUR EXPERTS ARE HAPPY TO HELP YOU: