Big 4 Room Family Apartment with Balcony in Berlin West
Description
HOUSE
The apartment is located on the 6th floor of a new development. There is a modern elevator in the house.
APARTMENT
Looking for a luxurious apartment that offers convenience and comfort? Look no further! Our stunning 2-bedroom, 2-bathroom apartment is perfect for those seeking a serene and stylish living space.
Featuring a separate office space with a large wardrobe, you can comfortably work from home or store all of your belongings. The balcony provides a stunning view and fresh air, while the underfloor heating ensures that you stay cozy in the colder months.
You can relax and rejuvenate in the whirlpool after a long day at work or enjoy cooking delicious and healthy meals in the steam oven.
Additionally, we offer a bi-weekly cleaning services included in your rent for four hours, so you can always come home to a spotless apartment.
Our landlord's confirmation (Wohnungsgeberbestätigung) is also available, providing you with the peace of mind you need when renting a new apartment.
AREA
Situated in the heart of the city, Schöneberg offers the perfect blend of history, culture, and modern amenities. With a mix of beautiful historic buildings and trendy new developments, Schöneberg has something for everyone. The area is known for its vibrant nightlife, with a wide selection of bars, restaurants, and cafes to choose from. It's also home to several parks and green spaces, including the popular Gleisdreieck Park, which offers a great escape from the hustle and bustle of city life.
Schöneberg is steeped in history, with several important landmarks and attractions located in the area. The Schöneberg City Hall, where John F. Kennedy famously declared "Ich bin ein Berliner," is a must-see for history buffs. Other notable sites include the Kaiser Wilhelm Memorial Church and the Gasometer Schöneberg, which has been transformed into a cultural center.
Overall, Schöneberg is an ideal place to call home for those looking to enjoy the best of Berlin. With its mix of history, culture, and modern amenities, you'll find everything you need right at your doorstep.
The public transport ring is only a 5 minute walk from the apartment. The autobahn is very close by, but you can't hear this inside the apartment.
Features
BATHROOM
Bathtub
Dryer
Hairdryer
Separate guest toilet
Towels
Washing machine
Washing machine incl. dryer
BUILDING EQUIPMENT
Elevator
CLEANING
Broom
Cleaning service
Detergents
Mop
Vacuum cleaner
GENERAL
Balcony / Terrace
Bedsheets
Fiber optic internet
Internet: 100 mbit/s
Iron
Ironing board
Pets not allowed
Registration
Smart TV
Wi-Fi
KITCHEN
Coffee machine
Dishes / Pots / Glasses
Dishwasher
Fridge
Kettle
Microwave
Oven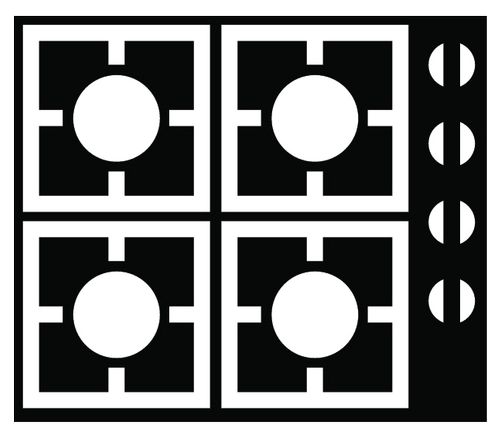 Stove
OTHER
Pets not allowed
FLOOR
6